The Calculated Risk team has overseen six ground-up builds and five remodels/expansions. If you are interested in designing, or re-designing, your Harley-Davidson or powersports store, and making sure you have the right brand to maximize your business for years to come, the Calculated Risk team can get you on the road to success. ​
We Put You In The Position To Win
Business potential determination
Making sure you have the right facility to handle that potential
Site selection
City approval process
Architect and builder selection
Design decisions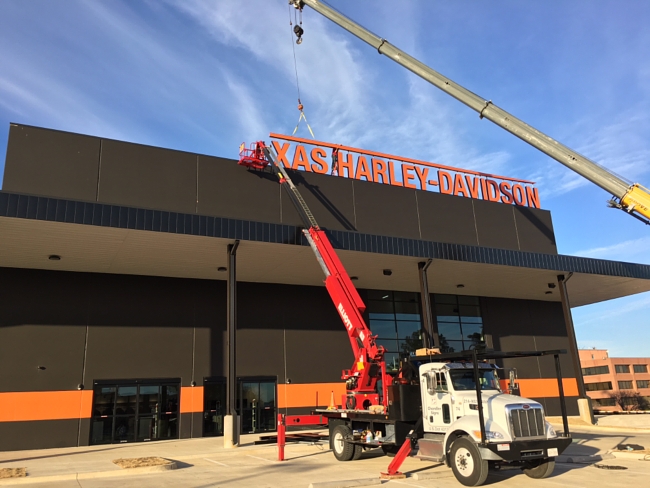 Our consulting services include support in several areas including:
Loan acquisition process (how to secure a loan; what kind of loan; when to convert a construction loan to a permanent loan)
What time of year to move; what time of year to open
How to staff; how to stock
What to re-use; what to buy new
​
Click here for a fact sheet on Calculated Risk's Texas Harley-Davidson, Calculated Risk's largest ground-up build to date. We mean it when we say YOU'LL NEVER RIDE ALONE. We can help you get started.
​